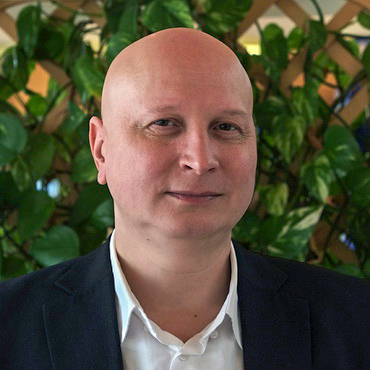 Igor Lokot, born 1972, is Chairman of the Board in FarmPharma AB since 2018. Igor is also President, Founder and Board member of Double Bond Pharmaceutical AB that is listed on Spotlight (former Aktietorget), and one of the founders of the pharmaceutical company Oasmia Pharmaceutical AB listed on NASDAQ Stockholm. Igor has a PhD in Bio-organic Chemistry and a wide experience in drug development.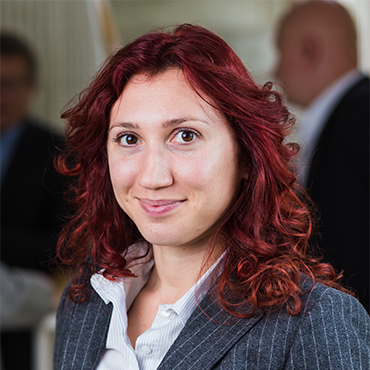 Iulia Karlsson
Board member
Iulia Karlsson has completed her PhD in Medical Biosciences at the age of 29 years from Swedish University of Agricultural Sciences. Iulia has worked since August 2015 as Regulatory Affairs Specialist, Head of Companion Diagnostics and Biomarker Development, and Business Development at Double Bond Pharmaceutical AB, an innovative pharmaceutical company founded in 2014 in Sweden. She has extensive experience in clinical studies both in human and veterinary medicine and a profound knowledge in human and animal biology.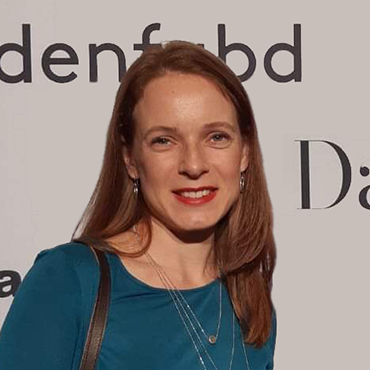 Katja Medvedeva
Board member
Katja is a life science professional with a Master in Molecular Biotechnology Engineering and experience in commercial and customer facing roles. She currently works as Business Development Manager at APL and previously was involved in marketing and product management at Dako, Denmark, and two Life Science startups – Spiber Technologies and Biocrine. Katja is Board member in FarmPharma since November 2018.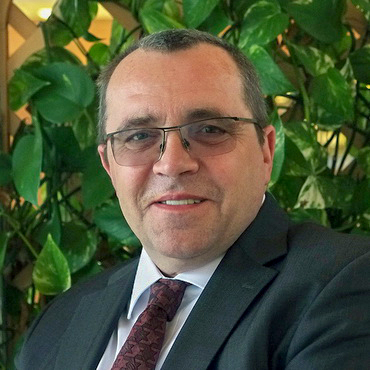 Sergey Yanitsky
Board member
Sergey Yanitsky, born 1965, member of the Board in FarmPharma since November 2018. Sergey´s expertise in the Pharmaceutical Industry lies in manufacturing, marketing and international distribution of pharmaceuticals. He is the founder and CEO of MedInter, which is a vertically integrated pharmaceutical company started in 2001, and also a Board member in Double Bond Pharmaceutical AB since April 2015.